Tell me what you think.

Are these outfits just a crazy and hideous joke?

Are the designers running out of ideas, so they just throw a bunch of random things together and call it fashion - just because they can?

Or do you think the designers are avant-garde and that they will be the inspiration for next Spring & Summer's off-the-rack retailers?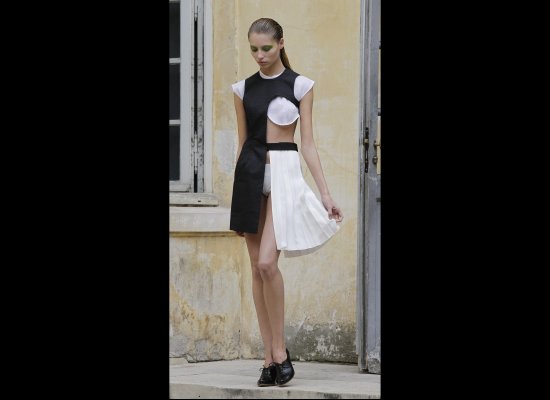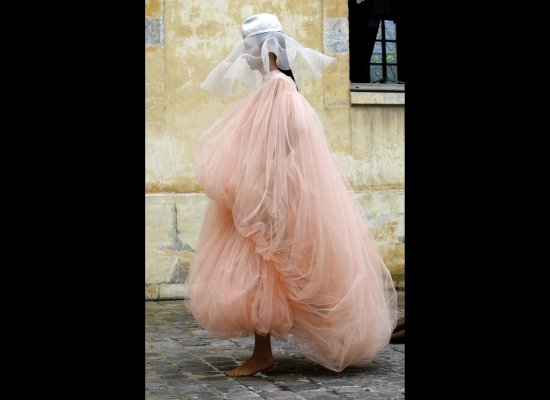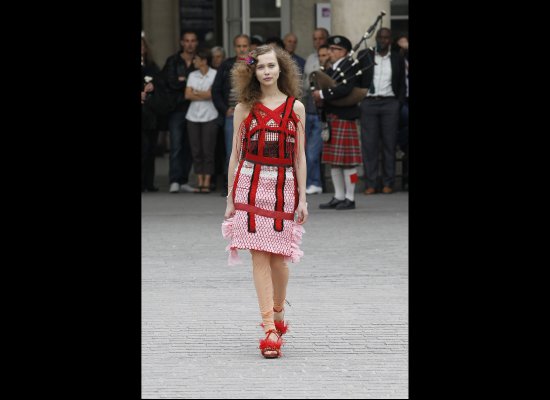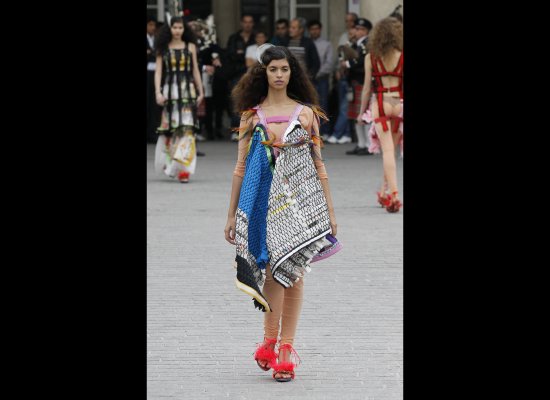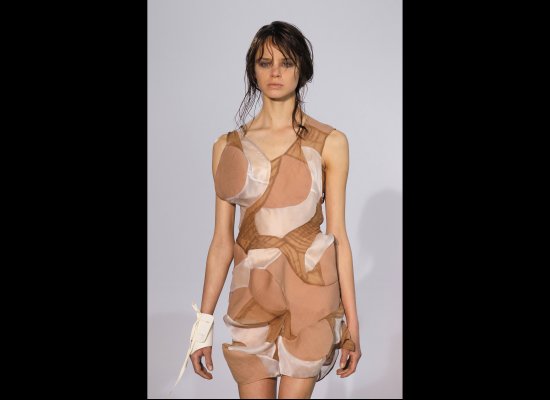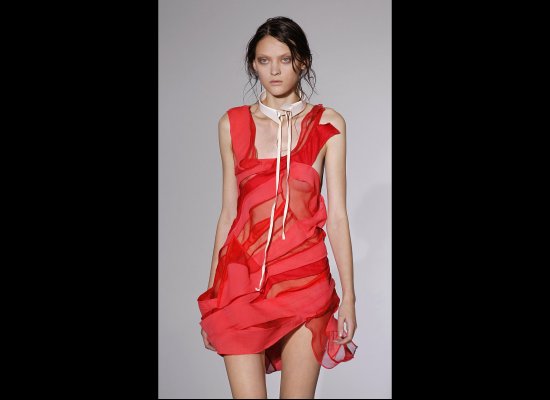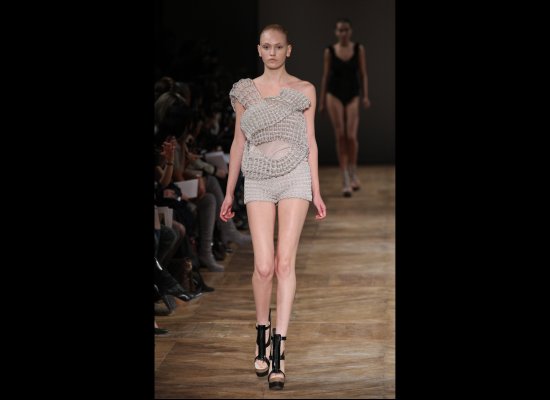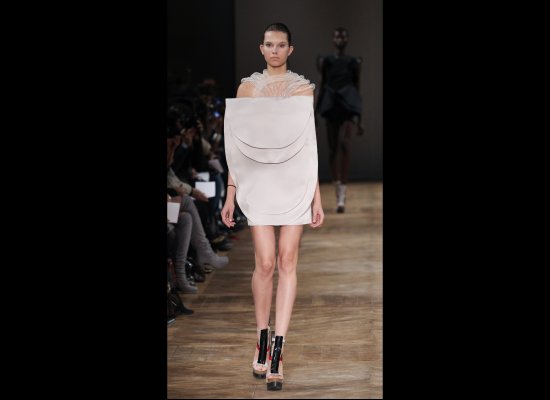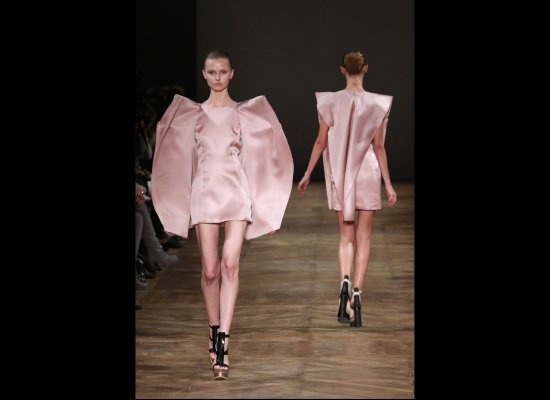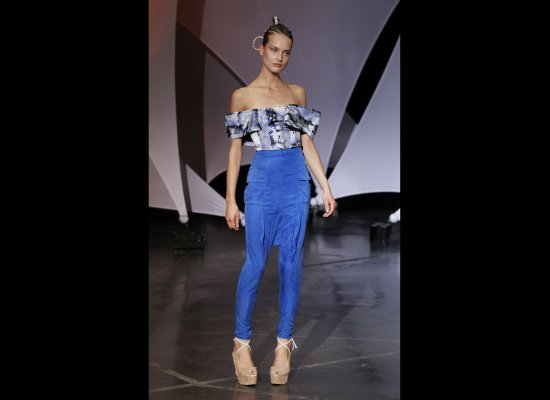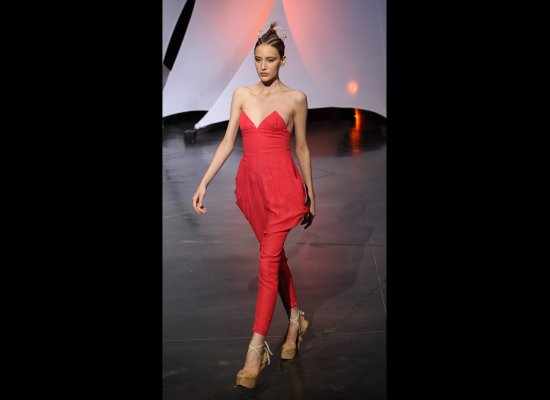 So tell me, do you think these styles will go from catwalk to sidewalk?
Or do you hope you never have to lay eyes on them again!?
Personally - I think the only half-way decent ones are the last three (and maybe the 6th and 7th images). I do think the second pink billowy dress is beautiful, but if you're looking at it as art, not as wearable fashion - which runway designs rarely are wearable, I know...

But as for catwalk to sidewalk?
I think only the last three have even the slightest hope of achieving that!
♥
Jenn